This ambitious network-wide initiative continues ABC News' dedication to reporting on climate change and environmental crises, both critical issues of our time.
By taking a deep dive into answering questions around the contamination of water, lack of water in some places and too much in others, we strove to shed light on how this essential resource is posing a health risk to millions of people around the world.
Teams from all ABC News programs and platforms traveled far and wide – from speaking to environmentalists in Puerto Rico about big industry's pollution of the island's finite water supply, to witnessing the engineering of the ideal atmospheric conditions necessary to encourage rainfall in the drought-ridden American West, to a series of reports on the people of South Sudan suffering from historic, overlapping drought and floods due to climate change, which resulted in record setting contributions from our viewers.
We are so proud to share this selection of stories from the Power of Water series for your consideration.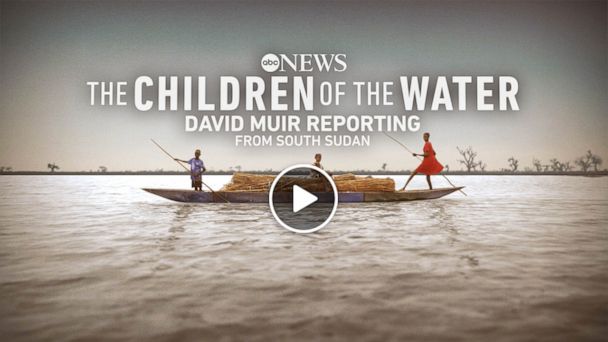 The South Sudanese are no strangers to conflict or displacement. It's the youngest nation in the world — this region broke away from Sudan in 2011, with the promise of peace after protracted conflict. The people here sacrificed for decades to achieve independence.
Today, South Sudan is on the front line of the climate crisis, with more than one million people facing severe food insecurity due to the worst floods since the 1960s (according to the United Nations). David Muir reports that one in five children are severely malnourished, with mothers forced to feed them water lilies, which grow in the flood waters, to keep their bellies full.
According to the World Food Programme, $1,000 can feed a South Sudanese family of five for one year, creating a lasting impact.
After Muir's reports, ABC News viewers donated $4.7 million for the people of South Sudan.



ABC News digital explores what's happening to water from different lenses, from business to residential to sea level rise, and what the government is doing to protect the most precious commodity on Earth.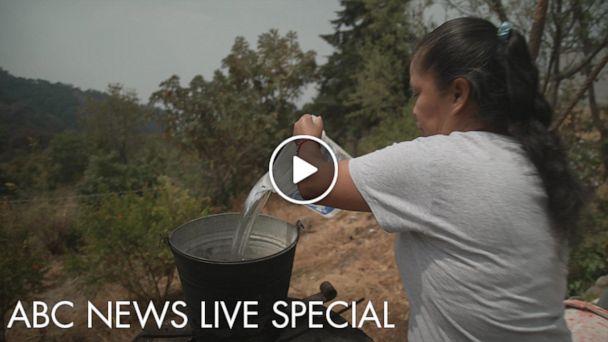 A primetime streaming broadcast on the worldwide water crisis and resulting health impacts.
Women worldwide spend a total of 200 million hours a day collecting water. Anchor Linsey Davis traveled to Mexico's San Juan Tlacotenco Forest to examine the struggle for clean water in rural areas and those left to bear the silent burden. Mireya Villarreal visited California's largest inland lake, where nearby communities face hazards from exposed toxins during an increased rush to mine a critical resource. ABC News' Chief meteorologist Ginger Zee reports on an innovative solution with scientists using weather modifications like cloud seeding to combat climate change.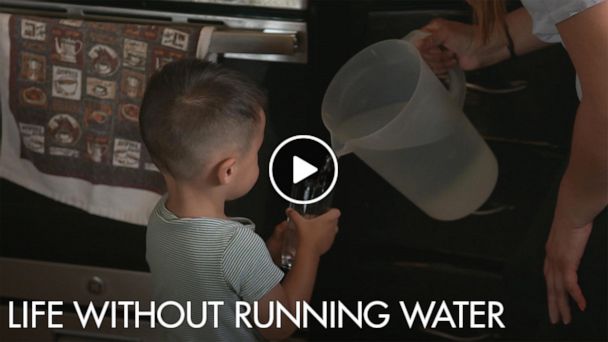 More than 2.2 million Americans don't have running water or basic plumbing, and 44 million don't have access to clean water that's safe to drink. John Quiñones brought viewers to a town in rural Texas where this is the reality, and spoke with community members impacted by the inconsistent access to this basic human necessity.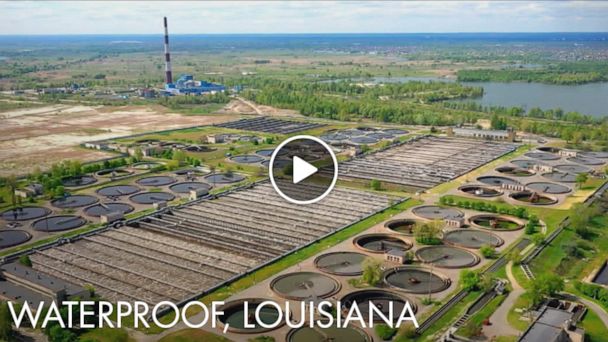 What happens to a community when the water runs dry? ABC News' Steve Osunsami and the investigative unit took an in-depth look at the aging infrastructure in Louisiana, which ranks as one of the worst in the country. In Waterproof, Louisiana, a lack of clean and safe water is not only putting its residents at risk, but threatening the survival of the town itself.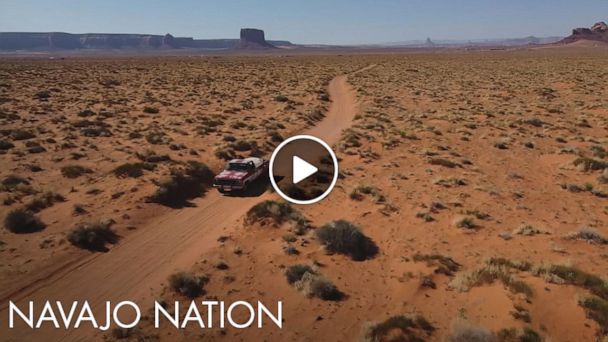 Inequalities for the Navajo Nation told through two families in rural Utah and New Mexico as they travel miles weekly for water.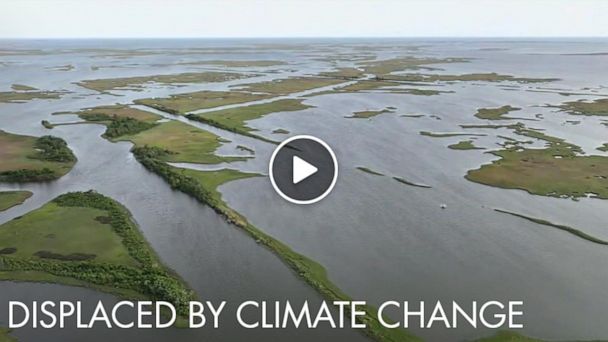 Reporting from the Mississippi Delta on the first U.S. climate refugees, and their move to a new purpose-built town inland.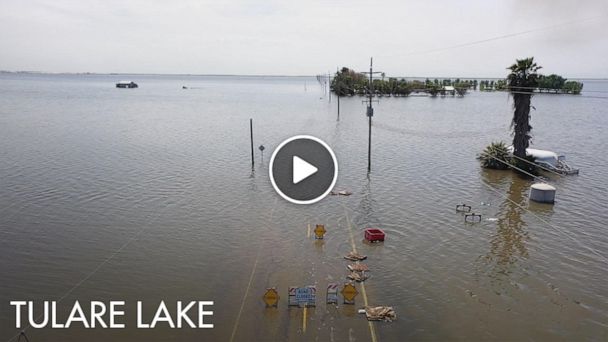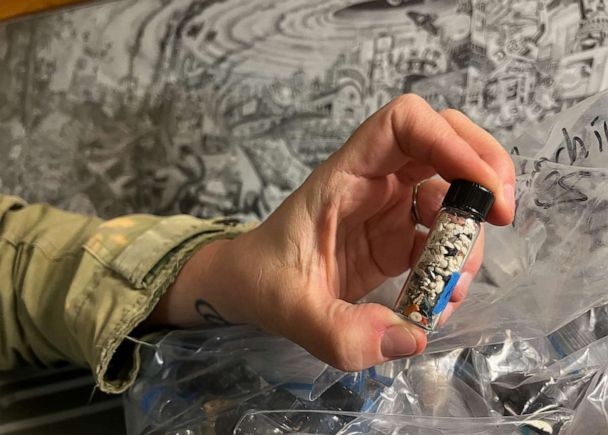 Link to Podcast
ABC News' flagship daily podcast Start Here travels to Lake Erie to examine how the increasing presence of micro-plastic is affecting the nation's drinking water.