By clicking send message I agree to the terms and conditions, privacy policy and to receive correspondence from The Hotel Conversation and Williams Media.
ICON Developments has announced a partnership with Sydney-based boutique developer Icon Oceania, as the joint venture prepares to lodge development plans for a 229-key hotel in the heart of Sydney CBD.
ICON Developments, a wholly owned subsidiary of Japanese property and construction giant Kajima Corporation, has announced a partnership with Sydney-based boutique developer Icon Oceania, as the joint venture prepares to lodge development plans for a 229-key hotel in the heart of Sydney CBD.
Tapping into the city's tightly held hotel market and the emerging boutique accommodation sector, plans for the 23-storey, $265 million project include a rooftop bar and infinity pool with expansive city and Darling Harbour views, spacious heritage suites and an Australian-first "Vertigo Suite" featuring a transparent glass floor.
Designed by SJB, the plans draw on the site's rich film industry history. Located at 499 Kent Street, it is home to the heritage-listed 'RCA House', which was purpose-built in 1936 as the Sydney distribution headquarters and film exchange for what is now Universal Studios.
ICON Developnents chief executive Matthew Bourke says "the project unlocks an exciting opportunity to introduce a new lifestyle hotel brand into the Sydney marketplace".
"We are delighted to partner with Icon Oceania in delivering a new hotel to Sydney and unlocking a premium offering at this outstanding location. Our vision is for this property to become a hotel of choice for corporate, leisure and event guests in the strong-performing Sydney market," he says.
With its rich historical narrative and considered size, the plans respond to the wave of lifestyle properties currently transforming Sydney's hotel market, including the award-winning Vibe Darling Harbour, which was developed by Icon Oceania in 2019.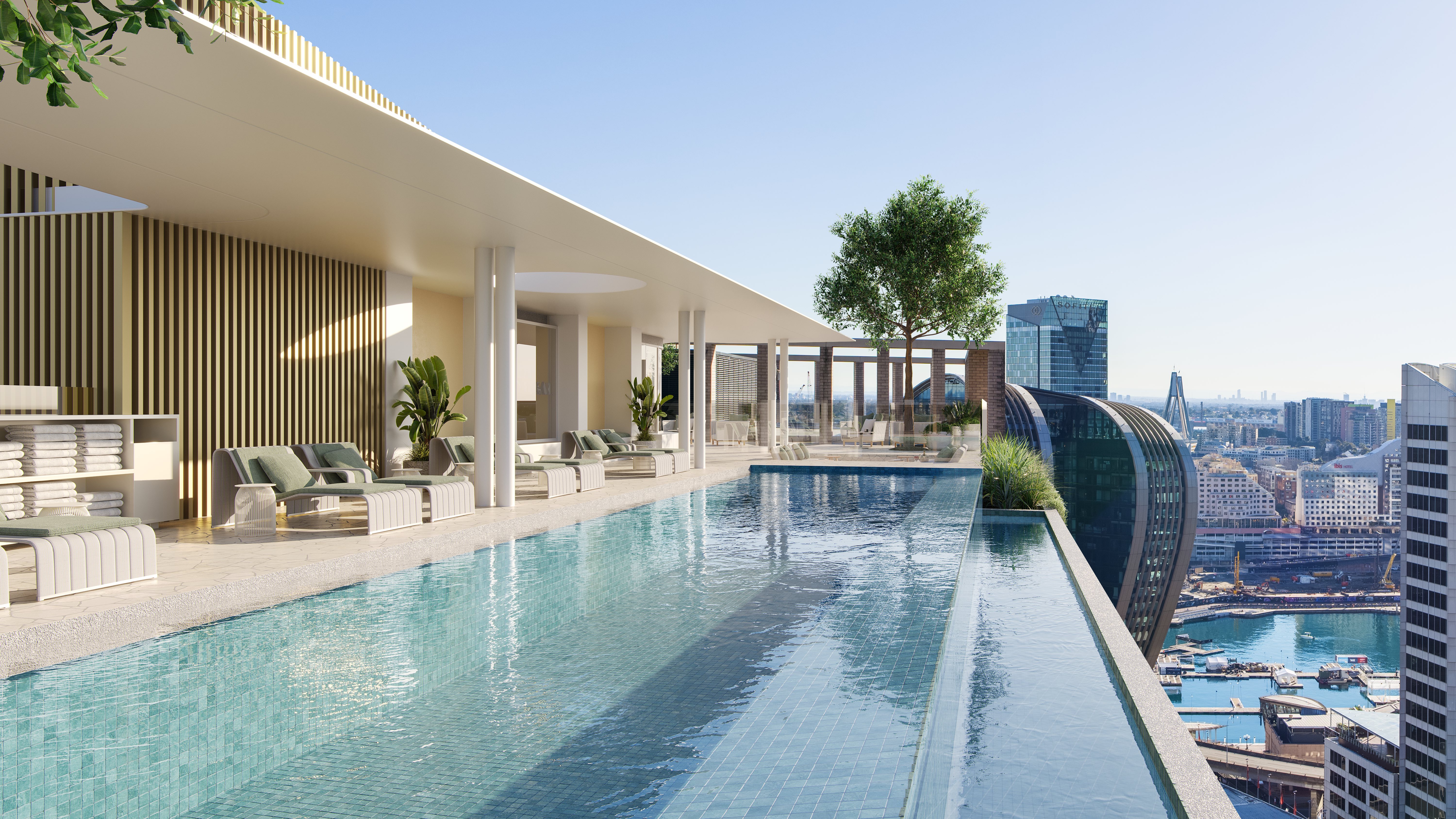 A recent study by CBRE found boutique properties had outperformed 'big box' international hotels since 2020 across all three key performance indicators: occupancy, average daily rate and revenue per available room.
Icon Oceania managing director Nico Tjen says "the hotel signifies the next generation of experiential bespoke hotel offerings delivered on a grander magnitude".
"In Sydney, there's been an impressive reception to hotels that celebrate the local culture and surroundings to deliver one-of-a-kind experiences. At 229 keys, we are hitting a sweet spot that allows us to take the true essence of a lifestyle hotel and deliver it at scale," Mr Tjen says.
"We live in a social media world where people chase experiences and create #instagram memories — our hotel is not just a place to stay but a place that creates memories to last a lifetime."
SJB director Adam Haddow says "SJB are incredibly excited to be partnering with Icon Oceania & Icon Kajima to deliver a unique lifestyle offering."
"The architecture and interior design of the hotel celebrates the city's history and future – connecting it to its rich indigenous and colonial past while creating a space for people to celebrate their lives. The building will make a unique contribution to the fabric of the city, there will be joy and delight and a boutique luxury offering that the Sydney hotel scene really lacks," says Mr Haddow.
Dransfield Hotels & Resorts have been conducting an operator selection process.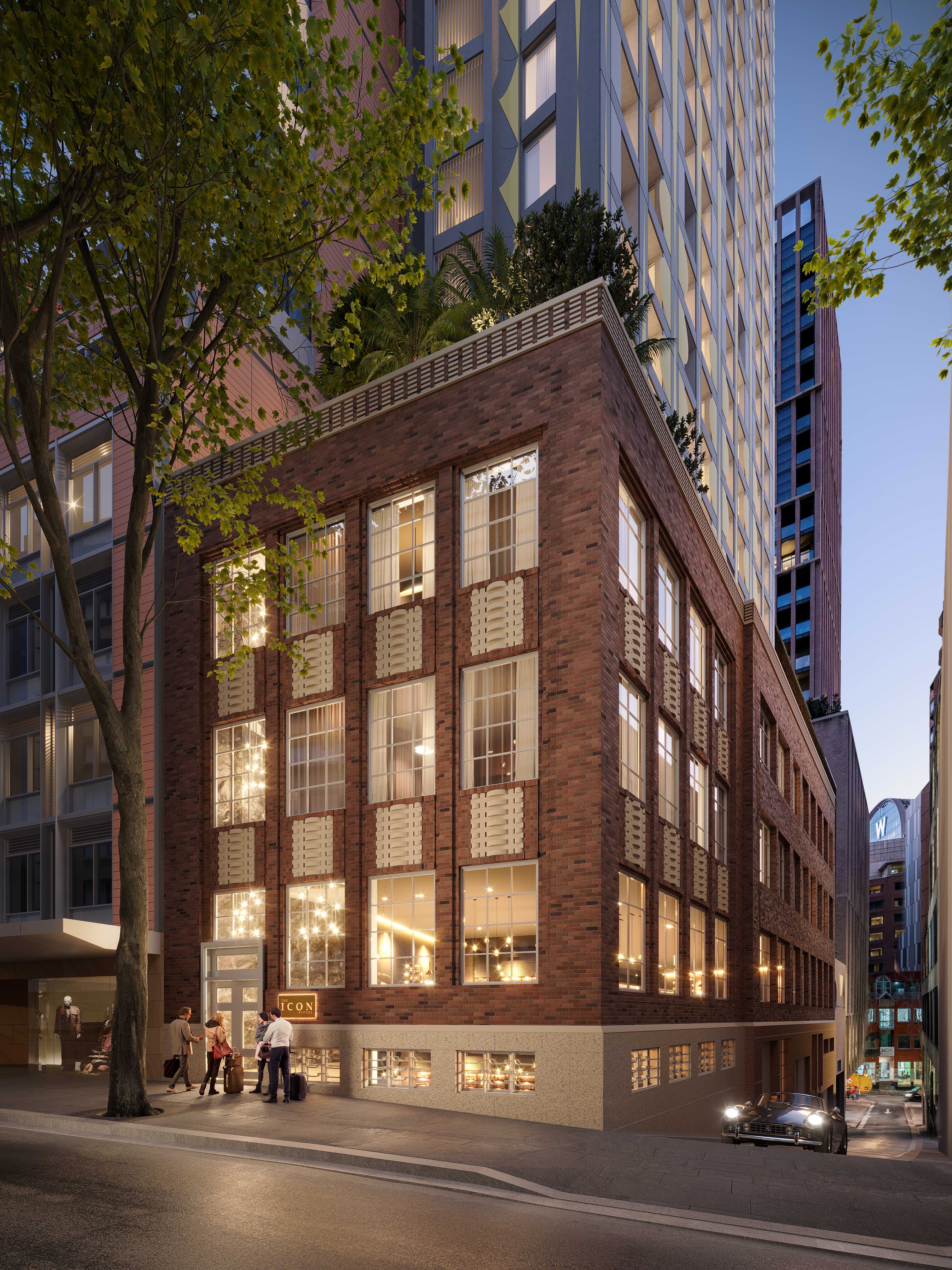 "We have been impressed by the incredible level of operator interest in transforming and interpreting this site, recognizing this unique opportunity and the continuing shortage of quality approved sites in Sydney. It has exceeded our initial expectations," says Dean Dransfield.
The project milestone caps an impressive 12 months for ICON Developments, which now boasts a diversified portfolio of property investments by sector and geography valued at over $1.5 billion. 499 Kent Street will be ICON Developments' first hotel project in the Australian market.
"Our strategy of investment into the primary Australian and New Zealand markets alongside established and experienced local developers is proving to be successful," Mr Bourke says.
Pending planning approval, construction is slated to begin in 2024, with the hotel to open in 2026.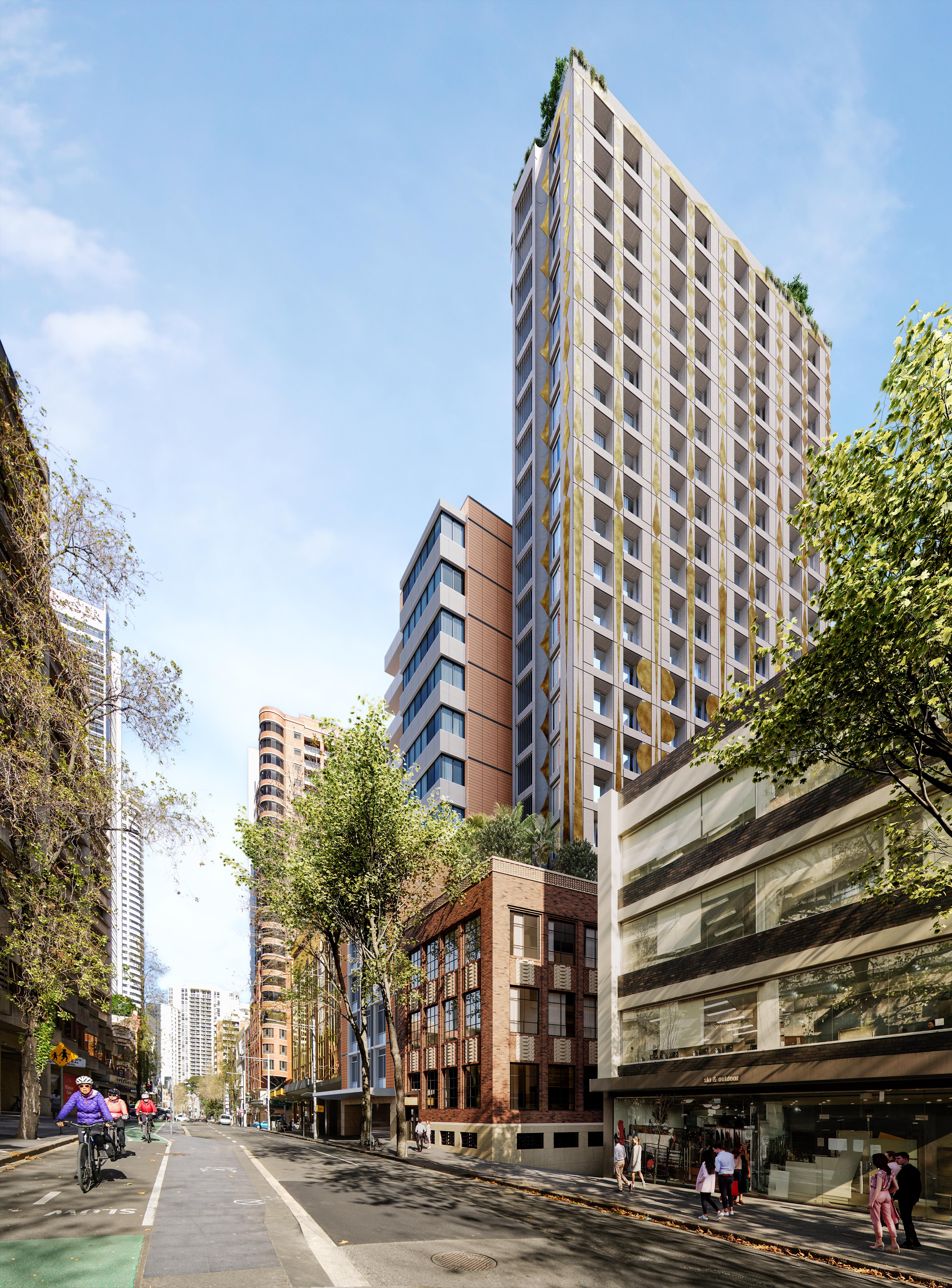 Keep the conversation going with The Hotel Conversation via our free newsletter
Keep the conversation going with PubCon via our free newsletter
TheHotelConversation